Eva-Lena Knutsson
THERAPIST • COUNSELLOR • COACH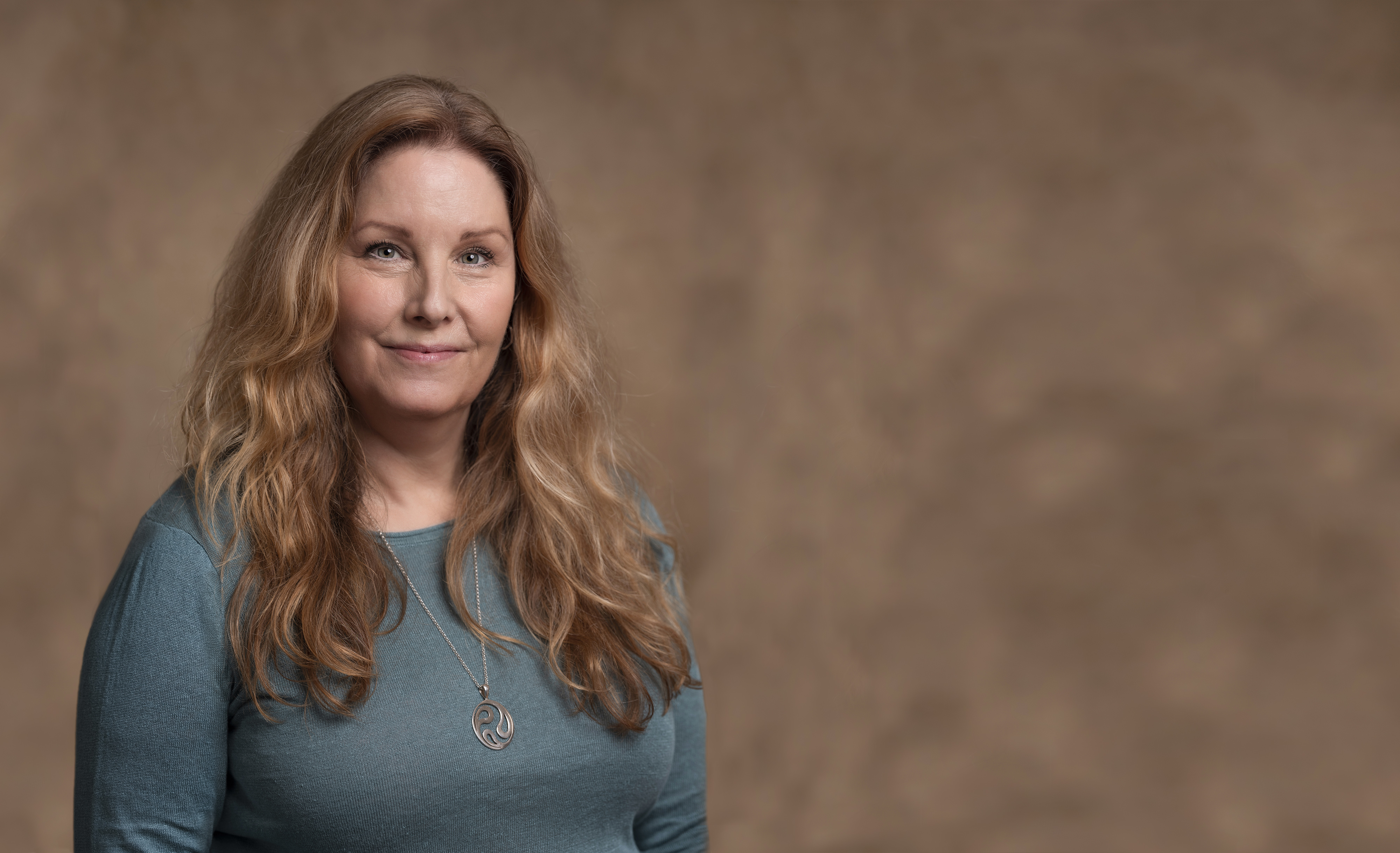 Welcome

Therapist in psychosynthesis and coach with ten year experience as physiotherapist…

About me ↣

Coaching
Counseling
In coaching we work together to give you access to the energy within you and to bring you towards your goal.
Read more ↣
Therapy
in psychosynthesis
In therapy we have the opportunity to look into your deepest needs. We meet over a longer period of time.

Read more ↣
Couples therapy/counselling
Together
Whether you are in an acute crisis, or in a process that has been going on for a long time where you have drifted apart, therapy is a great help.


Läs mer ↣